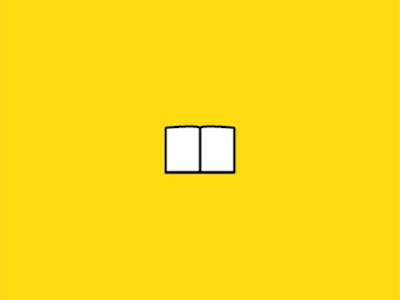 Vision
To produce competent graduates to serve as effective resources for academia, industry and society fo meet technology-centered and time-demanding national and global challenges.
Mission
M1. To produce technically competent, socially responsible, qualified engineer graduates with effective communication skils, the highest ethical standards and human values.
M2.To produce a universal platform to launch their careers, and research community and create human resources to meet the needs and challenges of industry and society with a skilled and professional workforce for economic and socio-cultural development of the country.
M3.To enhance human capacity and potential through Teaching, Research and Innovation with National, Regional and international collaborations and trnsfer >among academia, industry and society.
M4. To provide hands-on, career-relevant learning that is conducted in an interdisciplinary and interactive environment.
M5.Establish a platform to participate together by Government and Private Organizations under unified umbrella.